The world hasn't always been a kind place for people with disabilities. For centuries, individuals with a disability—physical, intellectual, or mental—were believed to be cursed or punished by God. Often, they were treated as social outcasts or placed in asylums or institutions where abuse and neglect were rampant. As recently as the early twentieth century, people with intellectual and developmental disabilities were often targets of the eugenics movement, which aimed to improve the genetic quality of the human population.
Our understanding of intellectual and developmental disabilities has vastly improved, and we now try to be inclusive. However, there is a lot of room for improvement as a society. Even today, a significant stigma surrounding disability remains—and it has major consequences.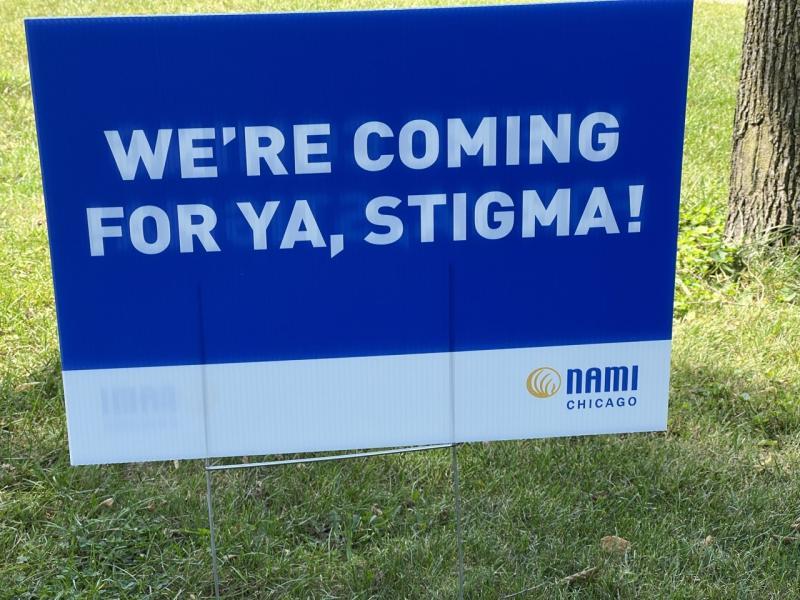 What Forms of Discrimination Do Disabled Individuals Experience?
Most (if not all) forms of stigma are rooted in ignorance. More specifically, developmental and intellectual disability stigma can often be traced back to beliefs that people who experience those types of disabilities are deficient, violent, unintelligent, or helpless. Those false beliefs often result in people with intellectual or developmental disabilities (I/DDs) experiencing various types of discrimination:
Social avoidance
Reduced access to healthcare
Substandard quality of care
Bullying or hate crimes
Lack of educational or professional opportunities
The Impact of Stigma
Stigma can have a devastating impact on people who live with I/DDs. For example, children with intellectual or developmental disabilities may experience social isolation and loneliness due to avoidance or bullying by their peers. This lack of social connection can lead to depression or feelings of hopelessness.
People with disabilities also are more likely to be denied healthcare or to receive lower-quality care than their non-disabled peers. Often, these disparities stem from negative attitudes and inadequately trained healthcare providers. As a result, people with I/DDs are more likely to develop chronic health conditions such as obesity, diabetes, and cardiovascular disease.
Moreover, if a person experiences stigma and discrimination frequently enough, they may eventually internalize those beliefs. Internalized stigma can result in low self-value, which may prevent those individuals from taking advantage of opportunities or connecting with others.
Envision Unlimited is to help people with disabilities live happy, fulfilled lives in their communities. We have fulfilled that mission since 1948. Our offerings, which include day programs for individuals with intellectual and developmental disabilities; mental health, residential and employment services, specialized foster care, and accredited applied behavioral analysis (ABA) therapy for children and adults, are designed to address the unique needs of each of our clients—regardless of age, background, or ability.
Our services are grounded in a spirit of advocacy and empowerment. We believe all individuals can live successful lives if given the right opportunities. Contact us today to see how we can help you!