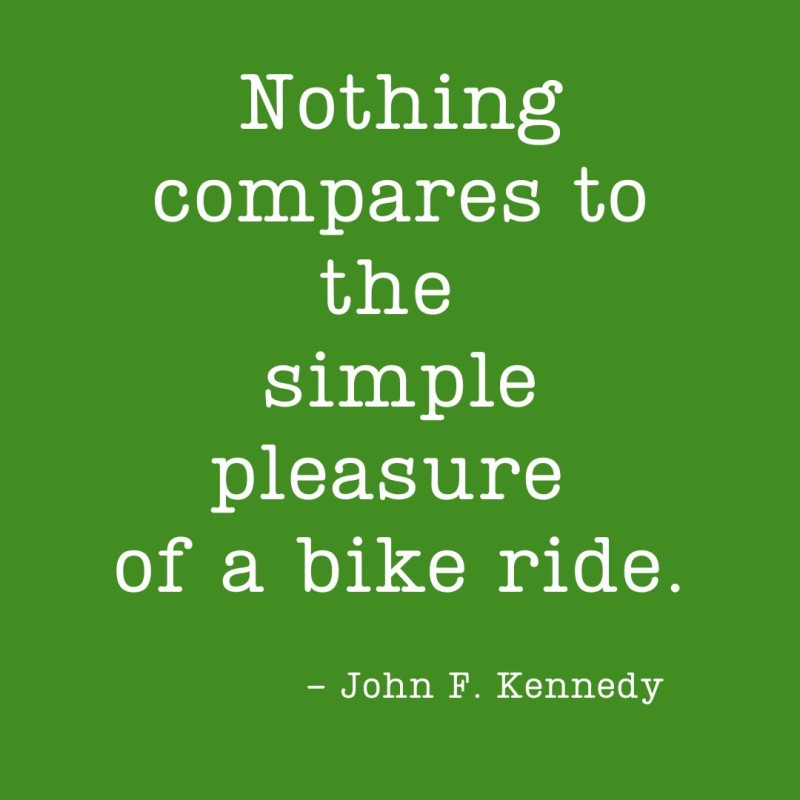 From April through October, Envision Unlimited members* and volunteers pair up to ride the 606 Trail on Chicago's north side and Big Marsh Park trails on the south side. That's Buddy Biking.
Buddy Biking offers fun, exercise and the chance to make new friends for everyone participating. While some might take riding a bike for granted, for many of our members, cycling is a new or relatively rare experience that gives our members newfound confidence, greater mobility and independence.
Members choose what to ride from a variety of bikes in our fleet: a traditional 2-wheel bike, tandem bicycle, the Duet bike that has a wheelchair in front of the tandem pilot, the recumbent bike, or the trike. Volunteers ride with them or alongside and share their cycling passion and knowledge.
Our Adaptive Cycling program has been supporting these rides since 2017. We started with a donation of a few tandem bikes. This modest program that began with five Envision members and a handful of community volunteers has grown to include a team of over 100 cyclists.

Check out the photos in our gallery.
To become a volunteer and ride with us or to learn more, contact Marty Kenahan at mkenahan@envisionunlimited.org
*We call our clients with intellectual and developmental disabilities "members", because that is how they prefer to be known.