You don't have to break a sweat to make a difference.
Spend just 30 minutes a day moving your body, and help fund fitness programs for individuals with disabilities. You can walk, jog, bike, dance, participate in a fitness class or sport. Commit to being in motion every day for 30 minutes in our 30-for-30 InMotion Challenge.
That will make a difference for your body, which is great. But why not get a double benefit? Between August 6 and September 5, your exercise can help fund fitness programs for individuals with disabilities. How? Ask your friends and family to support your commitment to raising a minimum of $200 for your month of activity.
Raise at least $500 to receive FREE Bike the Drive admission and an exclusive fitness swag bag!
Raise at least $750 and be automatically entered into a drawing for an Apple Watch!
Last year, supporters raised more than $35,000! That enabled us to buy new equipment and expand our members' online fitness program into a robust daily schedule. Help us help them stay in motion!
Thank you to those who joined our
INMOTION 30-for-30 FITNESS CHALLENGE KICK-OFF!
Now, it's time to CELEBRATE! September 5, 2021
FIFTH THIRD BANK | BIKE THE DRIVE, 5:30 a.m. to Noon.
Grant Park, Chicago
Join InMotion for Envision
The first ever InMotion for Envision was a great success because of everyone who participated. So great that we decided to bring it back for another year! This year, Team Envision is 200 members strong with volunteers and donors engaging in physical activity from all across the country. Sign Up to be a part of our InMotion 30 for 30 Fitness Challenge.
Bike the Drive Registration Only
Just want to participate in Bike the Drive? Join #TeamEnvision and our Envision Buddy Bikers for Bike the Drive on September 5th!
Thank you to our Event Sponsors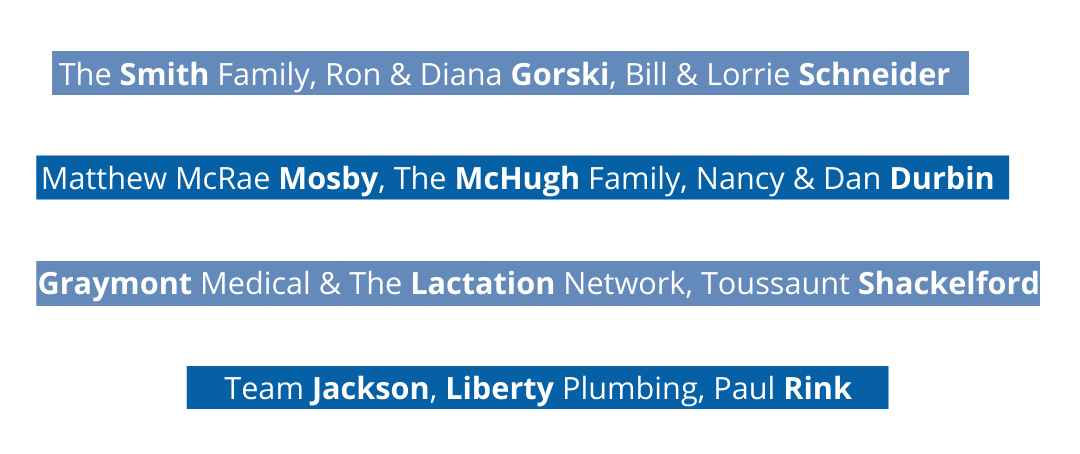 Thank You to Our Annual Corporate Partners